Quality
You can contact us for any quality of steel strip. The most commonly supplied steel grades can be found at Slit steel strip and sheets.We guarantee the quality of all our deliveries. KS Service Center is ISO 9001 certified, just like our steel suppliers. We supply with great satisfaction to a variety of high-quality steel processing industries with whom we maintain long-term relationships.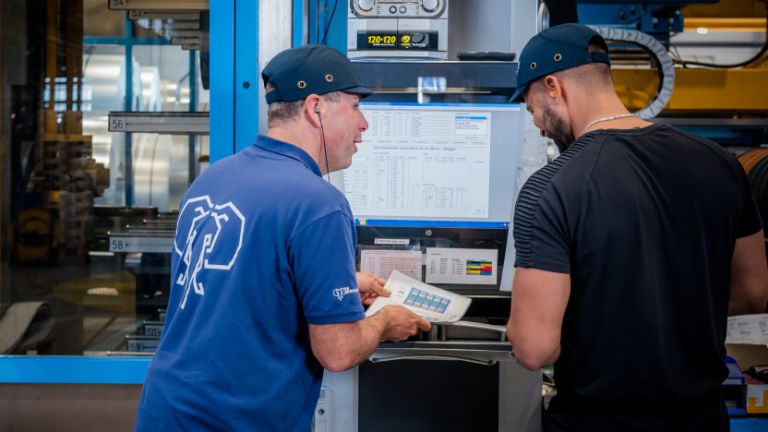 We have set up our work processes according to the LEAN management methodology, where efficient work and waste-reduction are fundamental. By following this methodology, we can adapt our processes in a very flexible manner to your production planning.
Safe and sustainable
Part of our quality system is to work safely. Our people work according to strict safety requirements and protocols. We also work in a sustainable and energy-conscious manner. We strive to reduce the waste stream to a minimum. Residual materials are collected and recycled by professional, certified service providers. The solar collectors on the roof of our production facility represent an important part of our energy supply.