Customed Slitting on Request
Your coils can be slit by KS Service Center according to your desired specifications. We can relieve you of all your worries by arranging transport to and from your production location or that of your client. Through clear communication and quick service, we make sure that your planning is correct and agreements are met.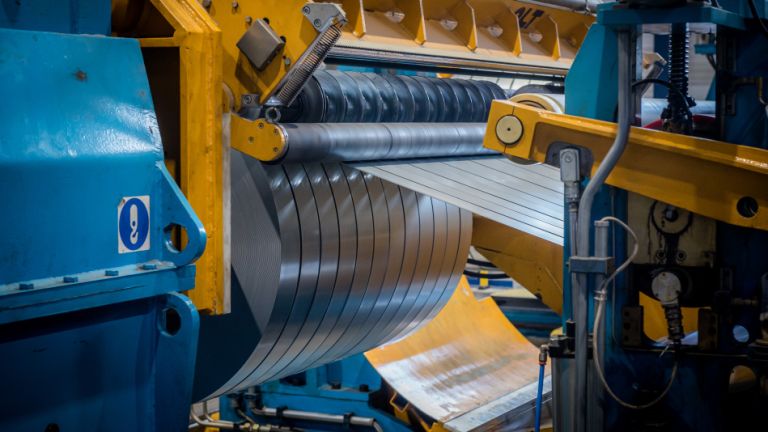 Input diameter 508 / 610 / 762 mm
Thickness between 0.30 – 8.00 mm
Entrance coil width between 200 – 1575 mm
Coil weight max. 30 tons
Max Outer diameter 2000 mm
Slit widths 20 – 1650 mm
Output diameter 508 / 610 mm
We can also take care of after-treatment of your steel and packaging and packaging according to your wishes and requirements. From one-off small amounts to large volumes in repeat orders, we can take care of it for you. We are pleased to think along with you: contact Peter van Vugt or Gregory Rombaut to discuss the possibilities.