Working at KS Service Center
Working at KS Service Center:the job you really want.
Working at KS Service Center doesn't just mean a job. KS Service Center is part of a family business that is determined to win the competition.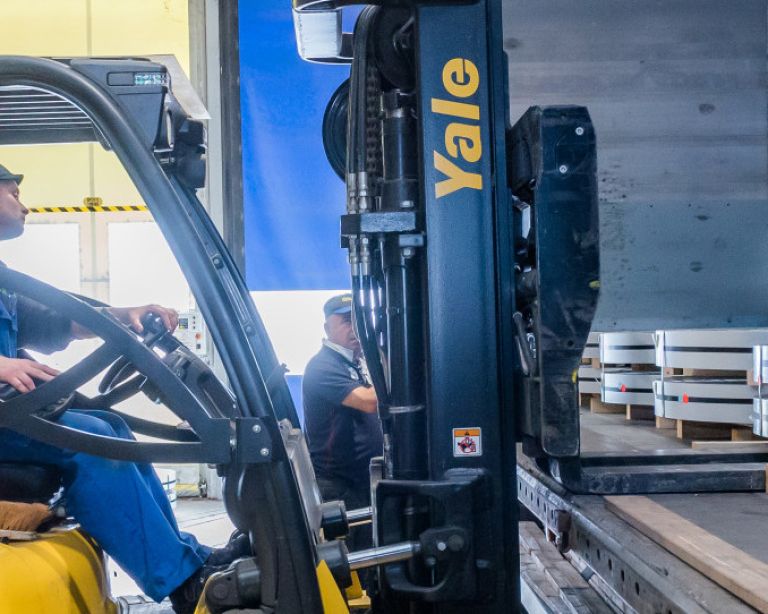 Vacancies
What can you expect from us? Working at KS Service Center means becoming part of a strong and close-knit team. You are going to help us realise our ambitions. We work commercially and professionally with an eye for each other and for the world around us.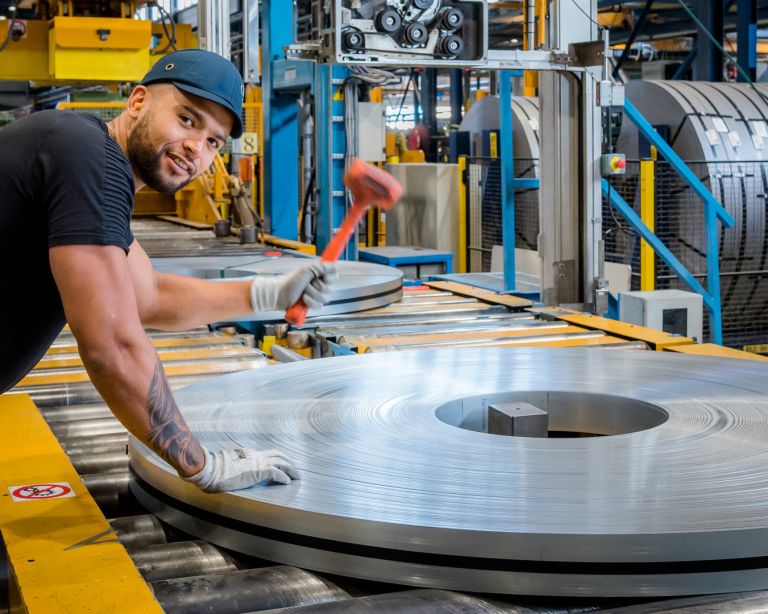 Internship and work-based learning
If you are motivated and would like to develop yourself in practice during your training, you can certainly contact KS Profiel! We have internship and work-based learning positions available. Under the guidance of passionate professionals with years of experience you will learn the tricks of the trade with us. Would you like to know if we have a place that matches your education? Make an appointment with Frank van de Ruit, Operationeel manager vacature@ksservicecenter.com.
From our offices in Moerdijk, together we ensure satisfied clients. With our enthusiasm, our speed, quality and our drive to work as efficiently as possible, we strive to be champions in client orientation. By doing so, we have grown rapidly in recent years. And we continue to grow! Will you grow with us?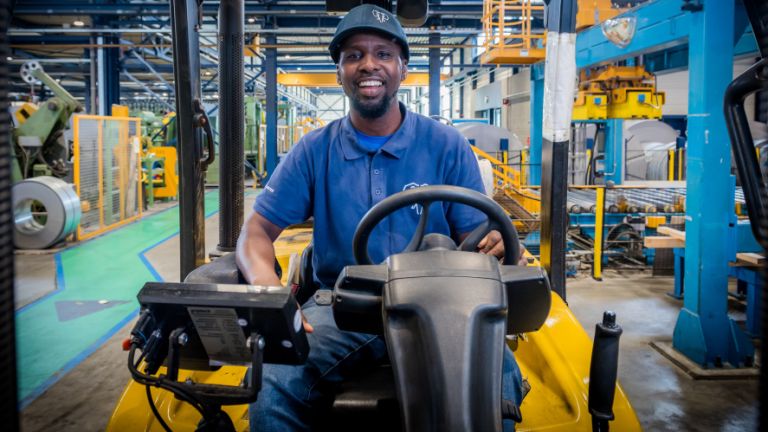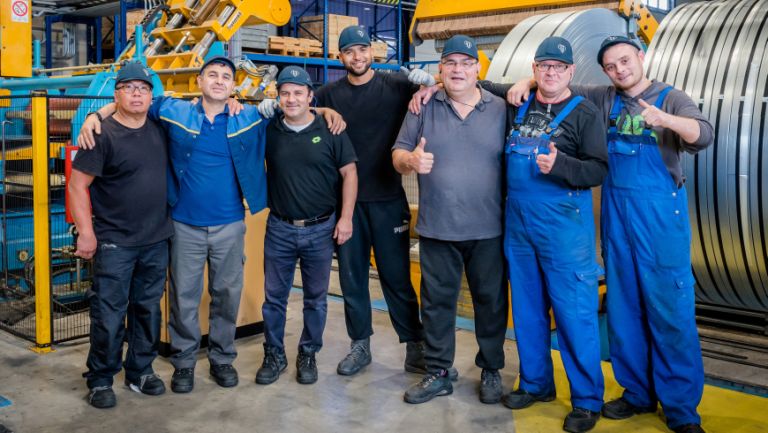 CONTACT US
We would like to get to know you and your challenges and think along with you to come up with the right solutions. Please contact us and share your project needs!