Foils
In order to protect your steel, we can foil your material on our slitter. During the slitting process, we apply a single-sided quality foil, so that the visible side is perfectly protected.
Think for applying foil of: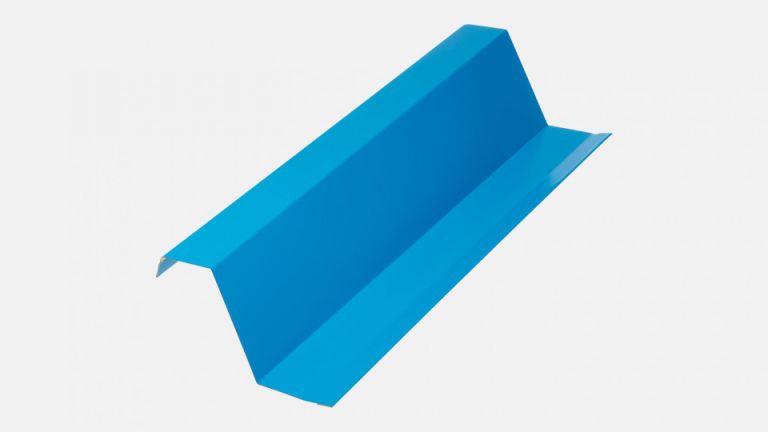 Stainless-steel, as the foil prevents steel dust from reacting with the stainless-steel;
Lacquered material, as the foil ensures that the material does not get scratched.
In addition to foils, there are other pre or post-treatment options. You can discuss your wishes or the application for the steel with one of our sales staff. They will be happy to advise you on the best processing.