All sectors
Because we ourselves originate from a manufacturer of profile solutions, we have in-depth knowledge of and experience in the steel industry. We can easily identify with the wishes and requirements of our clients and we are pleased to think along with you. Also, due to our client orientation, speed, knowledge of materials and our extensive network of high-quality steel manufacturers, our clients know where to find us.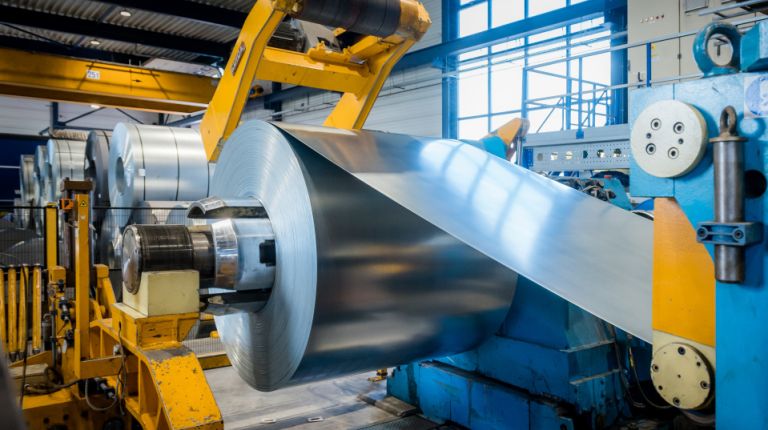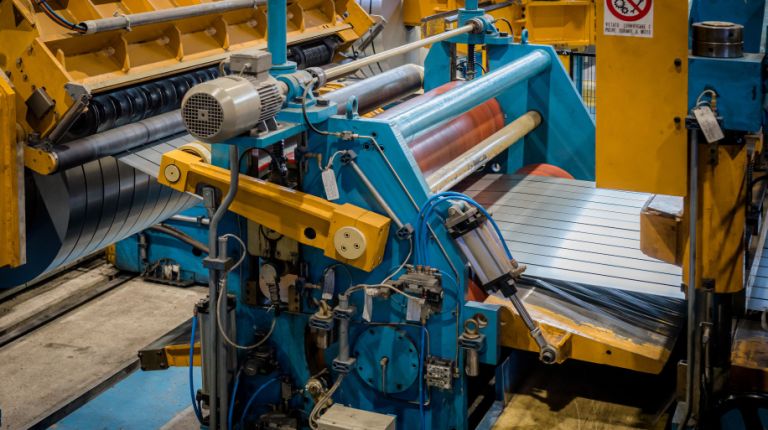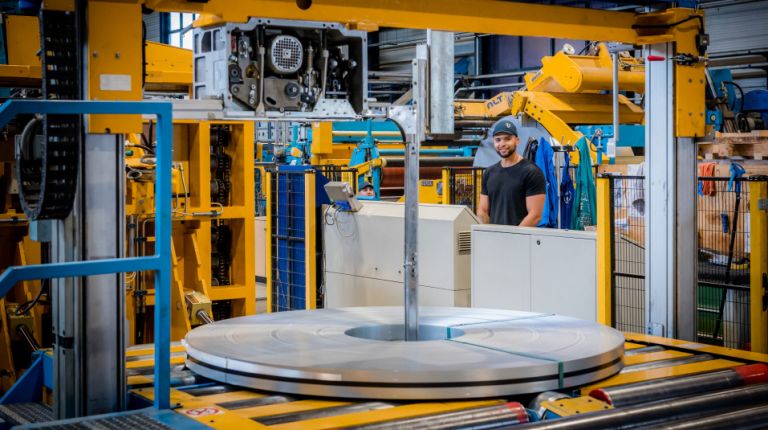 Our client base consists primarily of metalworking companies for die cutting, stamping pressing and punching. We supply a wide range of steel grades with various specifications and requirements, also in terms of finishing. From the highest quality stainless-steel for the food industry, through the most accurate dimensions for mechanical engineering and to very large volumes for horticulture: we have a solution for every demand. That's why we serve a wide range of customer groups to great satisfaction.
Our products and services are acquired by, among others, the following sectors:
Access technology
Greenhouse construction
Steel construction
Car body works
Infrastructure
Installation technology
Interior construction
Roll forming
Metal processing
Warehouse construction
Stable construction
Offshore
Mounting
Mechanical engineering
Tool manufacturing
Scaffolding construction
Furniture industry
Pipe manufacturing
Housing construction
Sheet manufacturing
Are you active in another sector, or do you have specific wishes regarding finishing, composition or application? Please contact Peter van Vugt or Gregory Rombaut. They will be happy to help you.