Customized for your steel needs
At KS Service Center, we understand that processing steel requires precision. That's why we offer contract slitting, cutting your coils to your desired specifications. But with us, it goes beyond cutting; we are dedicated to providing a complete solution that meets all of your needs.
Specifications of our Slitter:
Input diameter: 508 / 610 / 762 mm

Thickness: 0.40 - 8.00 mm
Input coil width: 250 - 1575 mm
Coil weight: max 30 tons
Max outer diameter: 2000 mm
Slit widths: 20 - 1650 mm
Output diameter: 508 / 610 mm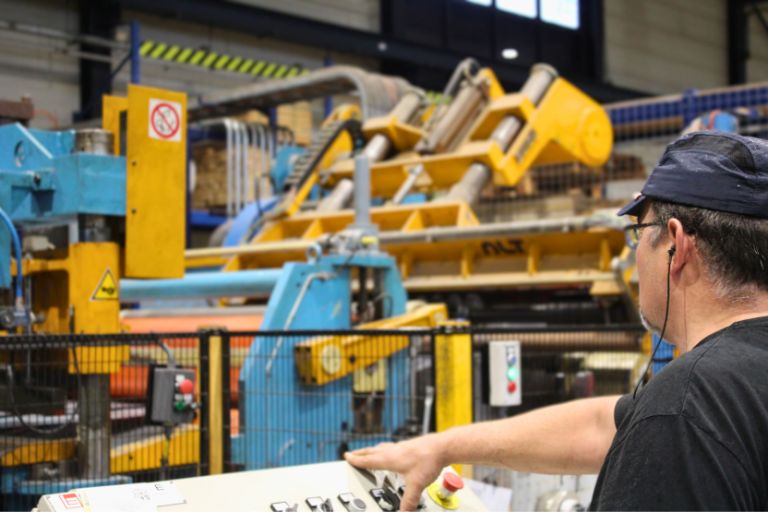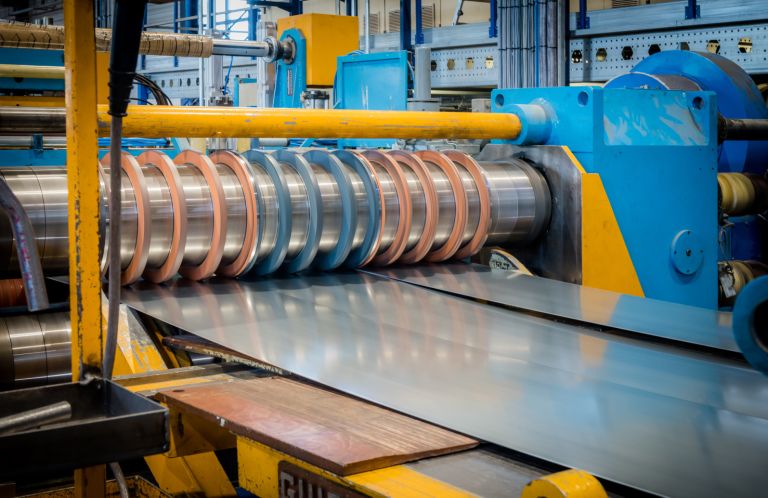 Your wish is our concern: We are happy to think with you, whether for small one-off quantities or large volumes. Our service also includes repeat orders, post-treatment of your sample, packaging according to your wishes, and accurate planning. We ensure that transport runs smoothly, whether to your production site or your customer's. Keeping specific agreements is a matter of course for us.
Your best solution: At KS Service Center, we are ready every day to fulfill your steel needs with precision. Find out more about our loonslit service on our loonslit page. And that's not all; check out our full range of materials on our materials page, where we also proudly offer Green Steel. Want to learn more about sustainability and Green Steel? Visit our Green Steel page.

Services You Really Want: KS Service Center, your partner in custom steel processing solutions.