A sustainable leap forward
At KS Service Center, we love progress. And when that progress goes hand in hand with sustainability, all the better. So we are genuinely excited to share our recent milestone with you. The very first sustainable coil has been slit by us, and this is a giant step toward a greener future.

So, what makes this coil so special? Well, this steel is XCarb® recycled and renewably produced Magnelis steel. This means that it is not only top quality, but also extremely environmentally friendly. This coil belonged to an order of 120T (= 6 coils) in which we saved a total of 250T of CO₂. This is a huge gain for our planet and a big step in our sustainable policy.
This steel was produced in an electric arc furnace powered by 100% green electricity. This means that the entire production cycle is as green as possible. We are proud to offer these sustainable materials to our customers.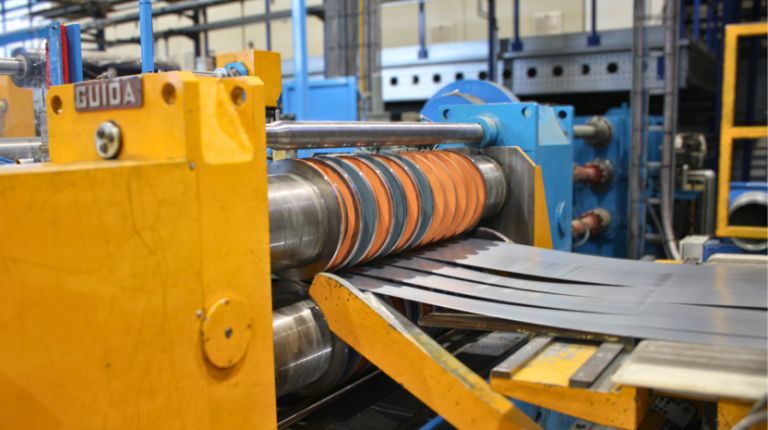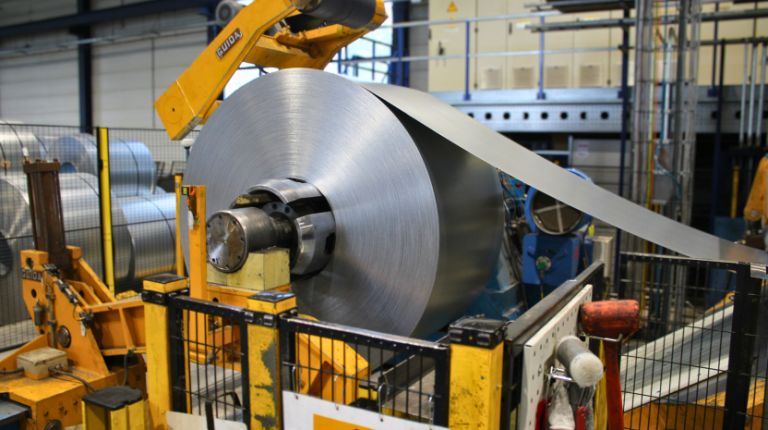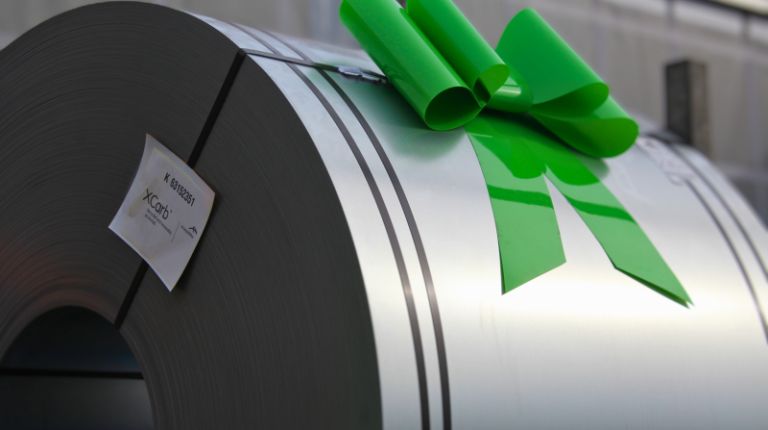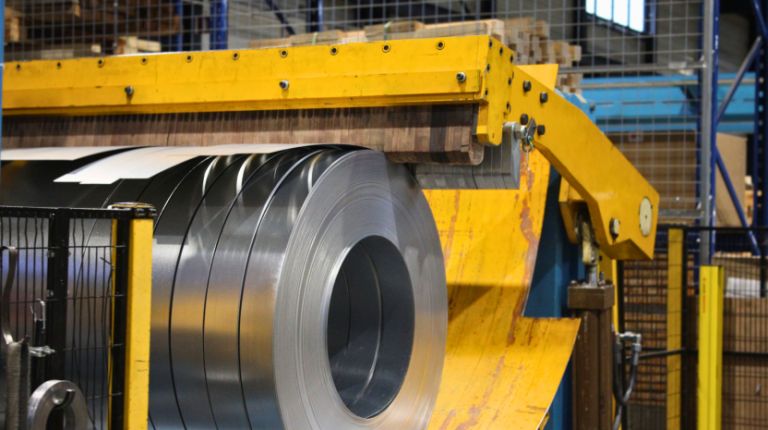 And this milestone is just the beginning. We remain committed to developing and integrating more sustainable options into our operations. Our ambition is to become the most sustainable Service Center in the Benelux, and this is a serious step in the right direction.
Want to see more of this exciting development? Watch our video to see how we process this coil.

Together we are making the world greener, one sustainable step at a time. Keep following us for more updates on our sustainability efforts!