National Climate Week
This week is National Climate Week, and what a great initiative it is! At KS Service Center, we signed up to be Climate Supporters because we believe in the power of working together for a more sustainable future.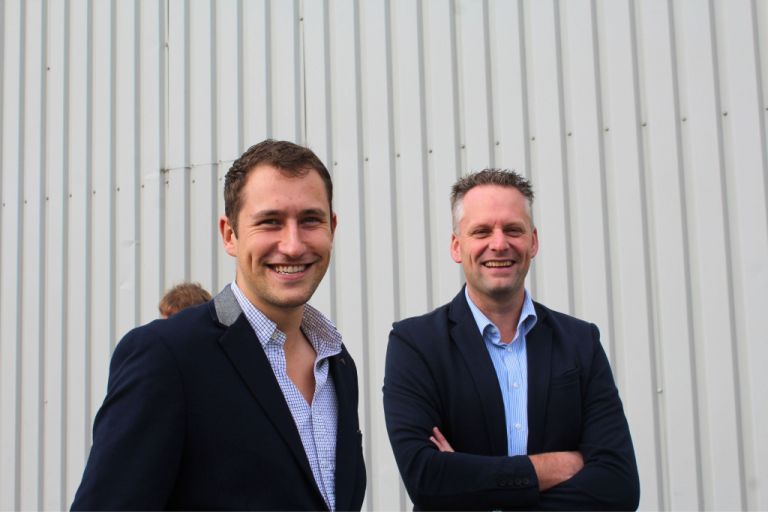 One small step, One big impact
You may be wondering, what impact can one company really have? We understand that it can sometimes seem that way, but at KS Service Center we look at it differently. In our experience, small steps matter. It is these seemingly small actions that ultimately create the biggest change.
A concrete example? Sure! We recently addressed the cooling fans of some servo motors through temperature control. The result? About 15,000 kilowatt hours of energy savings per year! That's equivalent to the annual power consumption of 3 to 4 households. This is what we're good at: seeing that we need to change and taking immediate action by taking concrete steps.
Have you already looked at the Erkende Maatregelenlijst (EML 2023) on the website of the Rijksdienst voor Ondernemend Nederland (RVO)? This is not just any list; it is a practical guide to taking action. Every measure on that list brings us closer to a more sustainable future.
At KS Service Center, we like to share our experience with sustainability. Let us know, and let's make a difference together. Step by step, we are working on our carbon footprint and preparing KS Service Center for the near future - a sustainable future!
Together, let's make the world greener and cleaner. Thank you for your support.
- Corné Rottier Managing Director, KS Service Center