Vacancies
What can you expect from us? Working at KS Service Center means becoming part of a strong and close-knit team. You are going to help us realise our ambitions. We work commercially and professionally with an eye for each other and for the world around us.
From our offices in Moerdijk, together we ensure satisfied clients. With our enthusiasm, our speed, quality and our drive to work as efficiently as possible, we strive to be champions in client orientation. By doing so, we have grown rapidly in recent years. And we continue to grow! Will you grow with us?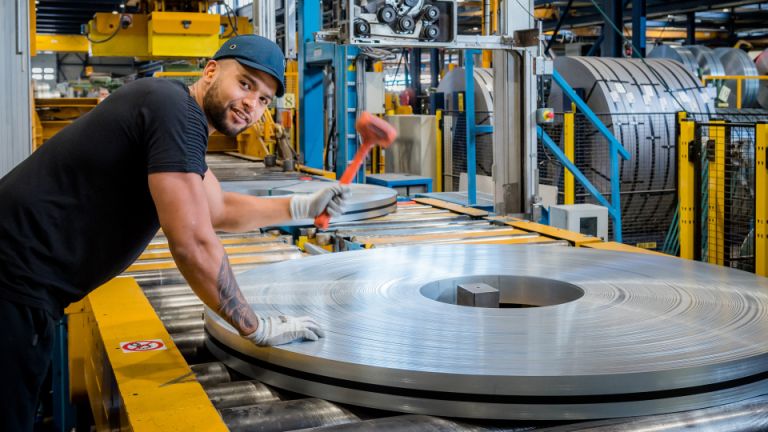 Join us in Moerdijk and be part of our growing success story. With enthusiasm, speed and focus on customer orientation, we strive for efficiency. Grow with us!